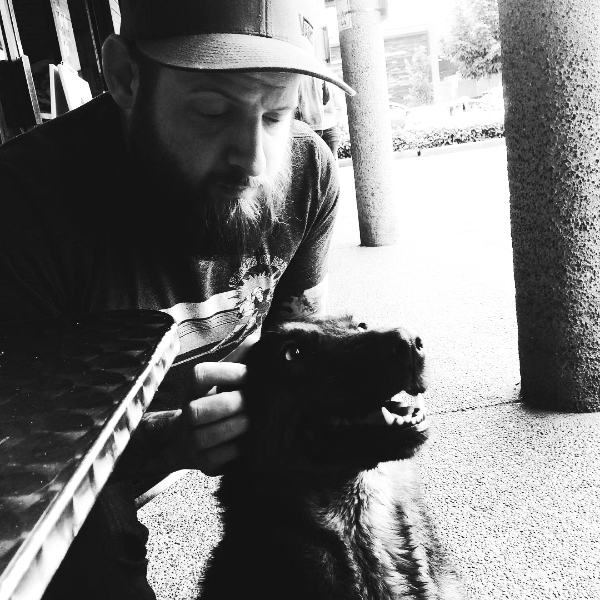 Whether you are a recruiter looking to help expand your studio's creative roster or a small team ramping up for your short or long form post schedule, I want to hear from you.

One never knows where the next great opportunity for making super cool stuff is going to come from. Remote work opportunities are of particular interest.

Also, if you just want to wax philosophical about visual effects that is totally cool as well.